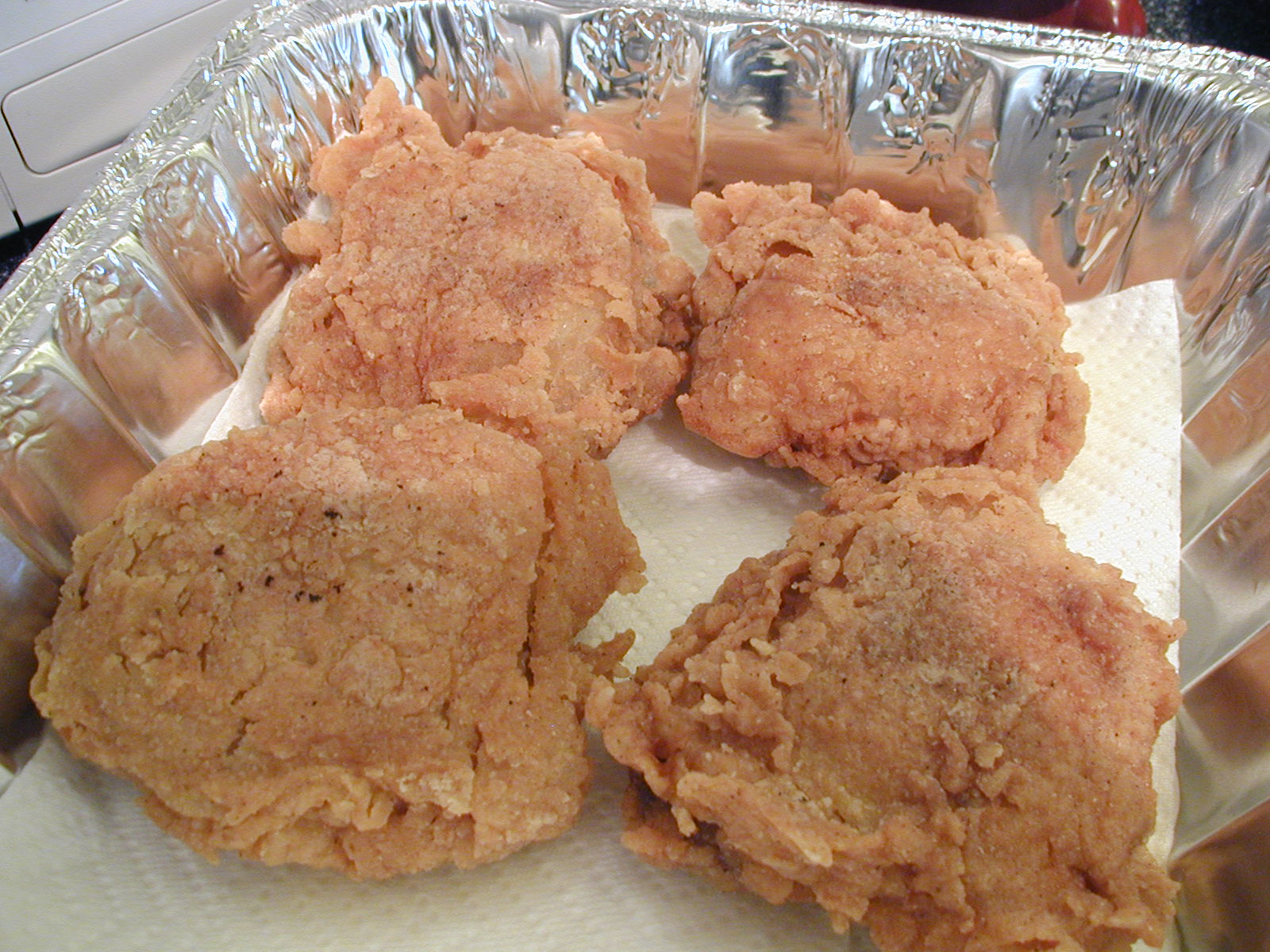 Finally there is a versatile, gluten free all purpose flour blend that transforms a traditional recipe into a gf offering. It is meant to be used as a direct substitute for wheat flour and is a great choice for those who love to cook, bake and want to use their own recipes. It also eliminates the need to keep so many different gluten free grains and starches on hand, freeing up precious storage space. Unlike other blends, we do not have added xanthan gum or leavening agents in the flour. We wanted our gluten free flour to be truly all-purpose. For example, the amount of xanthan gum you need varies according to the application. When making a roux for gumbo or a batter for fried chicken, no xanthan gum is needed; and cookies, cakes and bread all require a different ratio of gum to flour blend. Think of xanthan gum like salt, you want to be able to control the amount in order to get the best results. Therefore, it should not be included in an all-purpose flour blend.

With just one dry blend, customers can create a variety of fantastic muffins. The package comes with instructions for banana, apple spice and pumpkin muffins, all of which are also dairy free. In addition, we are always developing other great gluten free muffin recipes like ginger spice, lemon thyme hazelnut and raspberry cream cheese.

This Food and Beverage Industry Award Winning product creates deliciously light and fluffy pancakes, far surpassing the competition. It is more than just a syrup delivery device, it is a darn good pancake! Oh yeah, it easily converts to dairy-free and can also be used for waffles, biscuits and scones. 

Whether you need a batch of cupcakes or a beautiful layer cake, this is a great go-to gluten free chocolate cake mix. It is so good everyone will love it so there is no need to make a separate dessert.

Fudgy, moist and full of chocolate flavor – no one can believe this cake is vegan as well as gluten free. It is perfect for accommodating multiple allergies and goes from bag to bowl to oven in less than 10 minutes. It can also be used as the base for gluten free whoopie pies.

This mix creates a crisp, buttery, flaky gluten free pie crust which can be used for everything from quiche to pumpkin pie. Yes, you have to make the crust, but we show you how to do that as well. Add a little parmesan and rosemary, voila, gluten free crackers!